NASCAR fans around the world flock to the St. Louis metro area for the first races | Business & Innovation
There's more to a NASCAR event than just a race. Casual fans may not be familiar with the festivities, but between live musical performances, fan rallies and Sunday showdown, a "NASCAR weekend" fills up several days of fun for everyone involved.
In early June, World Wide Technology Raceway hosted its first-ever NASCAR Cup Series event, the Enjoy Illinois 300, just a few miles east of St. Louis in Madison, Illinois. The weekend festivities drew nearly 100,000 people to the metropolitan area.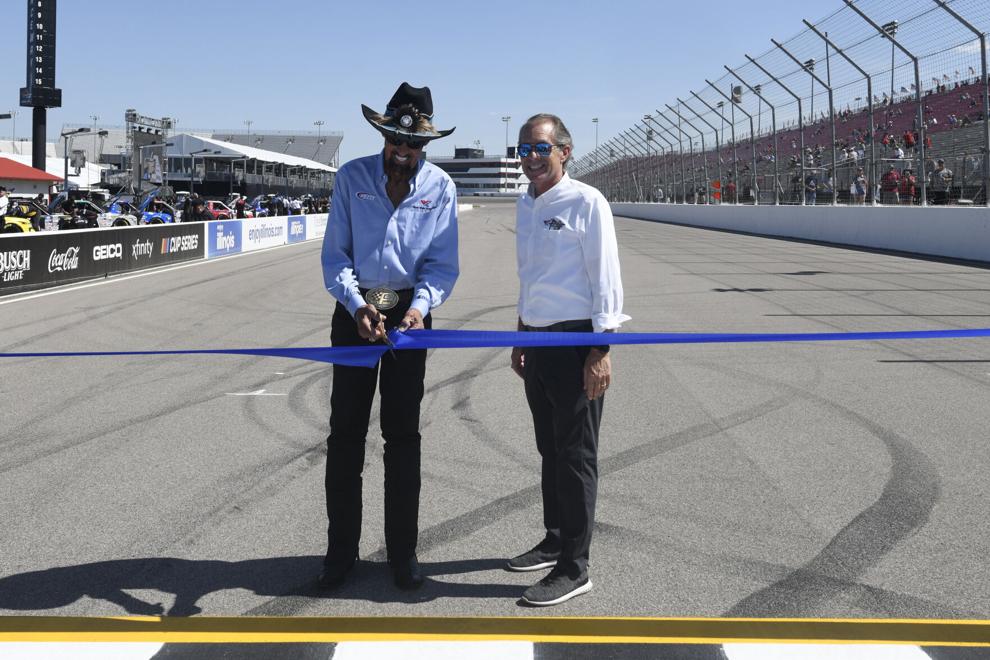 "It was fantastic," says Chris Blair, the racetrack's general manager and executive vice president. "The feedback we received from the industry, whether it was the drivers or the racing fans who were so happy on such an entertaining weekend, shows that we achieved a goal, and that was to provide a show, not just a race."
The Enjoy Illinois 300 festivities kicked off on June 2 with a Fan Fest at Ballpark Village and culminated on June 5 with a thrilling race won by driver Joey Logano. During the long weekend, the metropolitan area also hosted the Confluence Festival, a concert organized in conjunction with the race, which hosted artists such as rapper Nelly, country music star Cole Swindell and the country music group Old Dominion.
Another weekend highlight was the pre-race performance of the national anthem, which was performed by the St. Louis Symphony Orchestra and St. Louis native Kennedy Holmes, a former competitor of the season 15 of the reality TV singing competition "The Voice".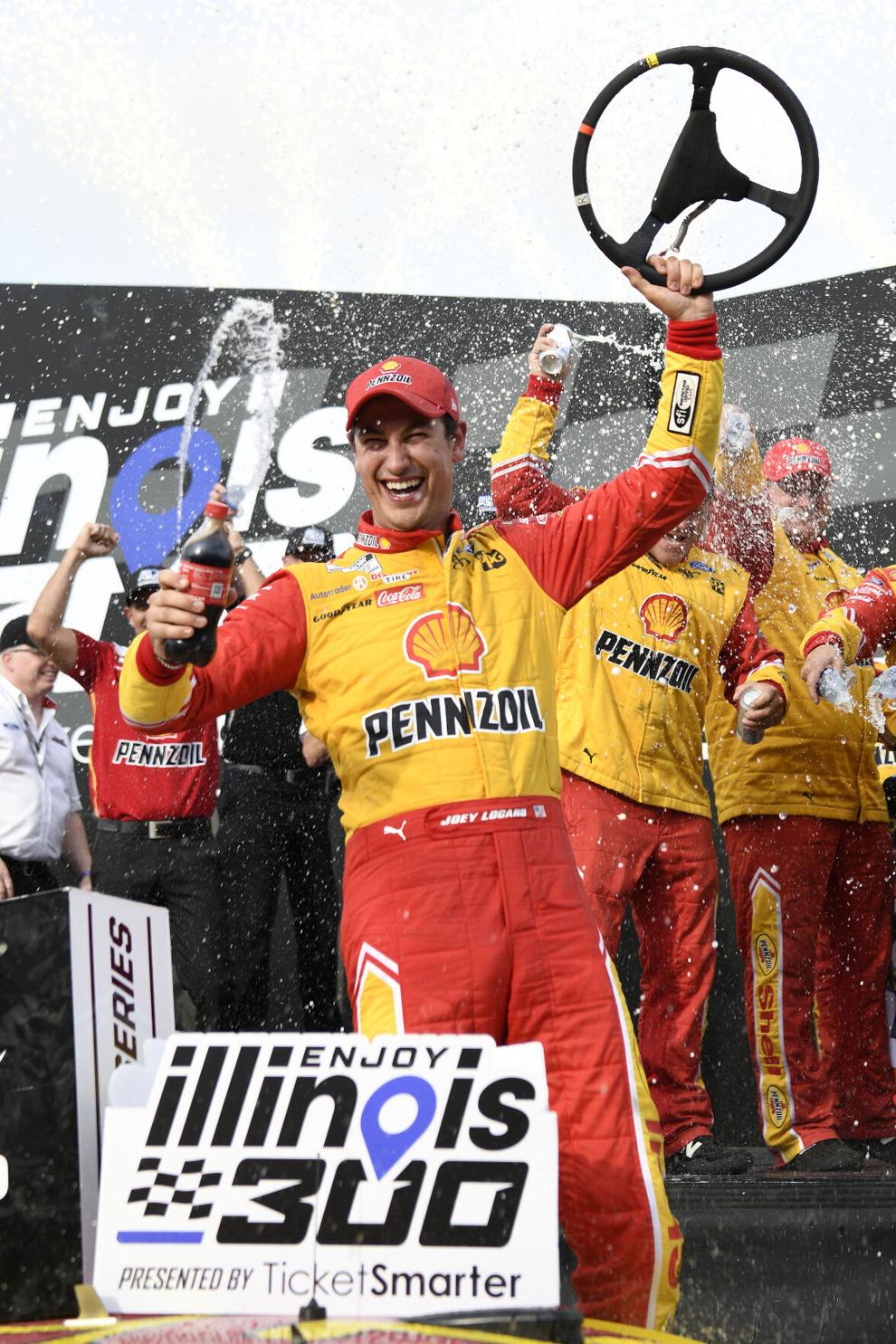 "A lot of people didn't know what to expect because it was the first time many Cup Series drivers had raced here," Blair said. "A lot of fans were saying it was a great race. NASCAR CEO Jim France even called Curtis Francois, owner and CEO of World Wide Technology Raceway, and gave him an A+. When he gives us an A+ , it's quite special.
Big events like the Enjoy Illinois 300 also mean big business for St. Louis and its surrounding municipalities. Pre-event estimates from a University of Maryville study predicted that race weekend would bring in about $60 million in the metro area. Based on the high turnout, Blair and his team predict that the actual impact exceeded the initial forecast.
Organizers' records show that fans came from 49 states, four Canadian provinces and five countries outside of North America. (Blair says he's still digging through the data to find someone who had come from the only missing state, Rhode Island.) In other words, people from all over the world have traveled to the area. metropolitan area to eat at its restaurants, enjoy its attractions, stay at its hotels, and attend a world-class racing event, which ultimately boosts the local economy.
"If you take a look at this event weekend – in addition to our IndyCar race and 300 other events that we host over the course of the year – our reach is well over $100 million in economic impact," Blair said.
Blair confirmed that the Enjoy Illinois 300 will return next year, likely the first weekend of June 2023.
"It was a great moment of hospitality," he says. "It was one of those things that even though people don't like NASCAR, we're all proud of where we come from and what we do. It says a lot about the people who live here and who make it work. town.